Focus Forward is now offering physical therapy at a CrossFit Affiliate in Napa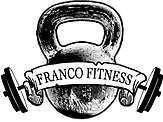 FRANCO FITNESS 100Proof CrossFit
650 Cabot Way, Napa
FrancoFitness.com
Focus Forward Wellness & Physical Therapy is pleased to announce that we will be offering Sports Medicine Physical Therapy appointments designed specifically for the CrossFit Athlete upstairs at FRANCO FITNESS. Our licensed physical therapists will offer: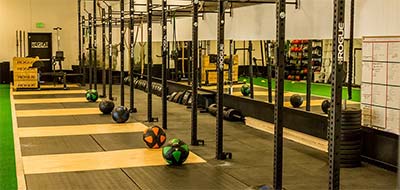 ROM/mobility work
hands-on therapy
joint and soft tissue mobilization
athletic taping
cranial therapy
nutritional counseling
biomechanics assessment
myofascial release
Appointments are available for 20, 40 or 60 minutes. $40 per 20-minute segment.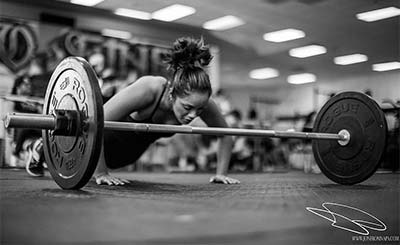 Packages:
4 20-minute sessions for $155
8 20-minute sessions for $304
Hours:
Mondays 1:00-6:00 pm with Christina Leisen, DPT
Wednesdays 7:00am – 1:30pm with Elizabeth Riley, PT
Start Date:
Monday, January 16, 2017
Non-Franco Fitness Members' rate is $45 per 20-minute segment